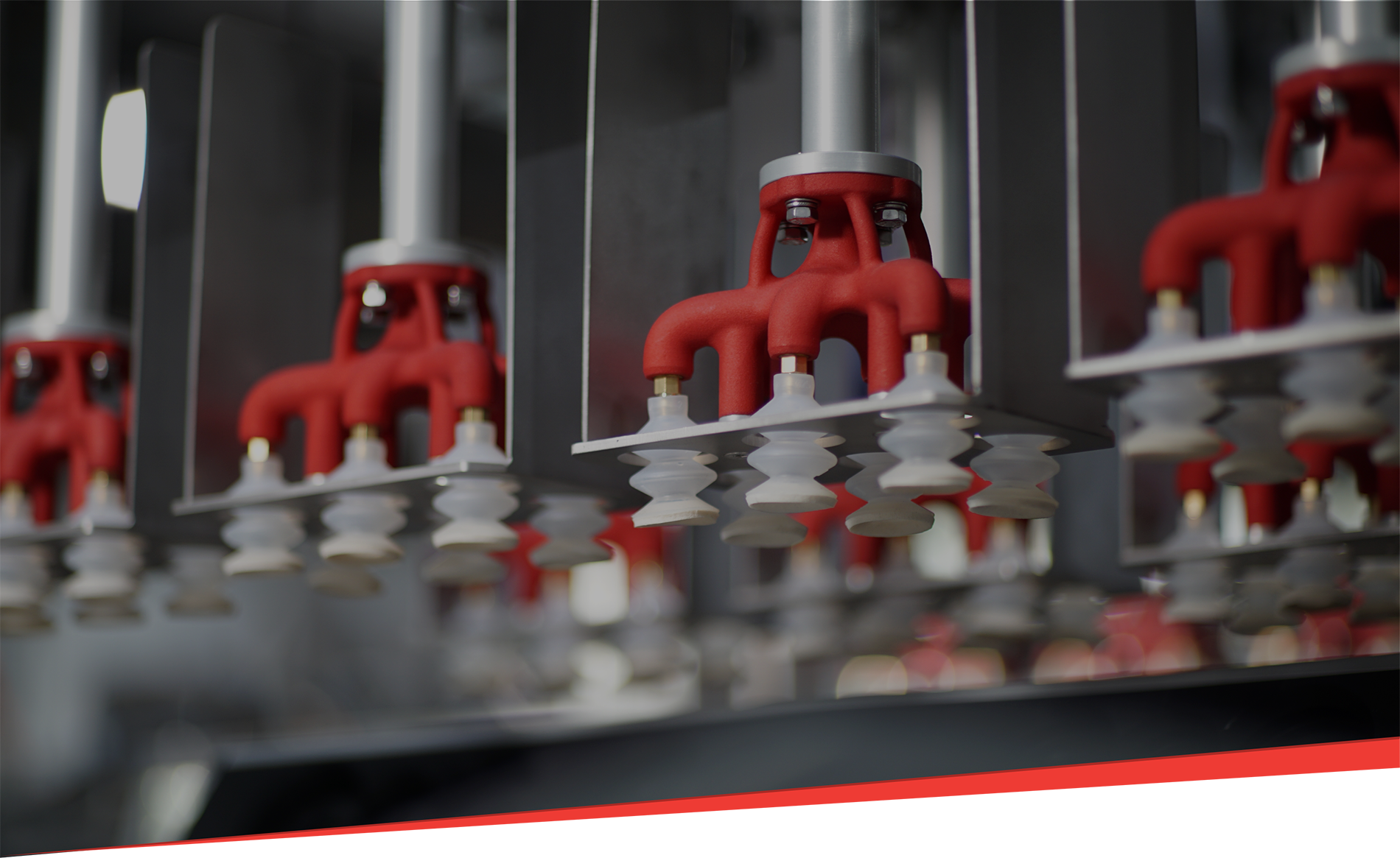 Your Engineering, Automation
& Packaging Solution Partner


Case Studies
Our experience and attention to detail has allowed Nuspark to become a leading force in the automation industry. Allow us to share this knowledge and experience with you. Below you can read our most recent case studies, detailing a few of the solutions we provided our clients.
Featured Case Studies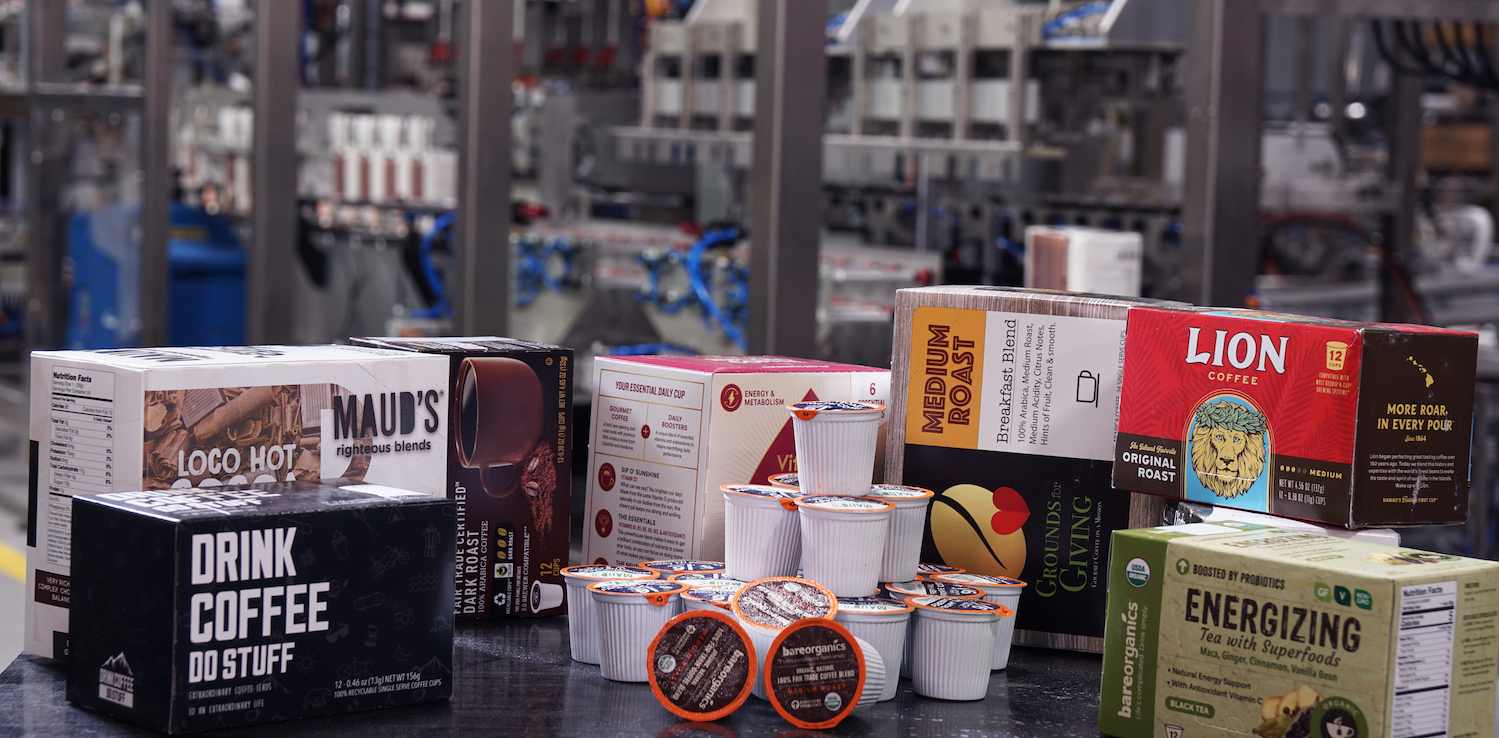 Equipment
Our automation equipment covers a wide range of standardized and custom operations ranging from case packing, tray packing, cartoning, palletizing; as well as automotive fixtures and other custom automation developments for many household brand names such as Starbucks, Ford, Nestle, Kirkland, Kellog's, Cedar's mediterranean, Maple Leaf, and Kraft.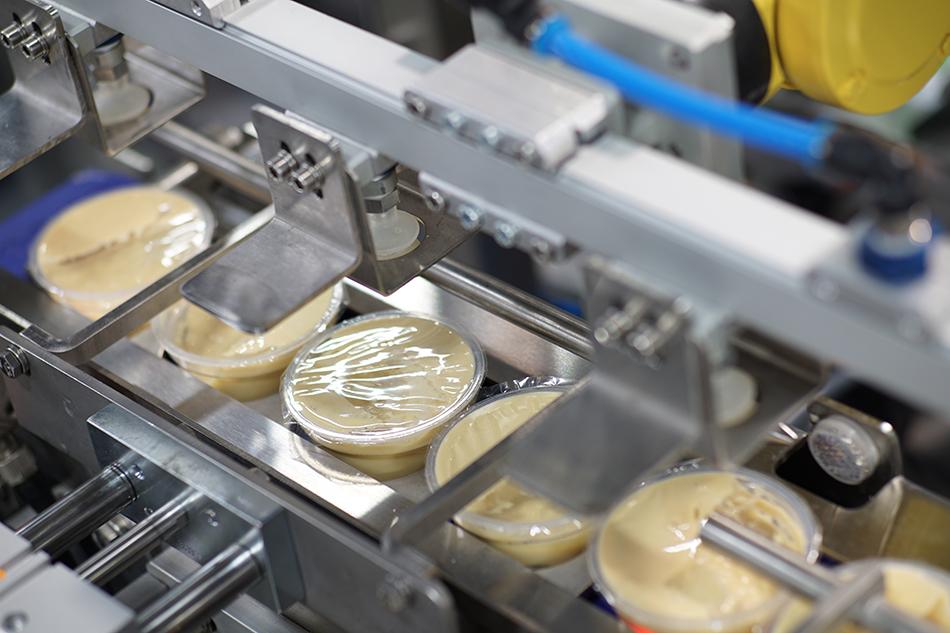 Learn About Us
Nuspark has remained a family company since its inception over 20 years ago, read more about us via the links below.